Access Control & Intercoms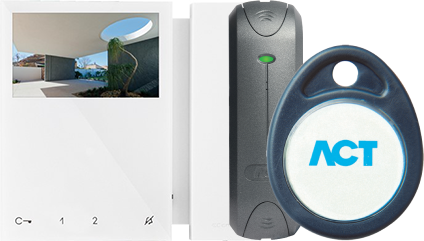 Single Door Standalone System
This often consists of an electronic lock/maglock with access granted on one side by means of a card/fob being presented to a reader or code entered on a keypad. When exiting, there is usually an exit button or switch which is pressed to release the lock. There is also a 'break glass unit' in case of emergency and the system should also be linked to the building's fire alarm system. A backup battery should also be used should there be a power failure so as that the system can still operate.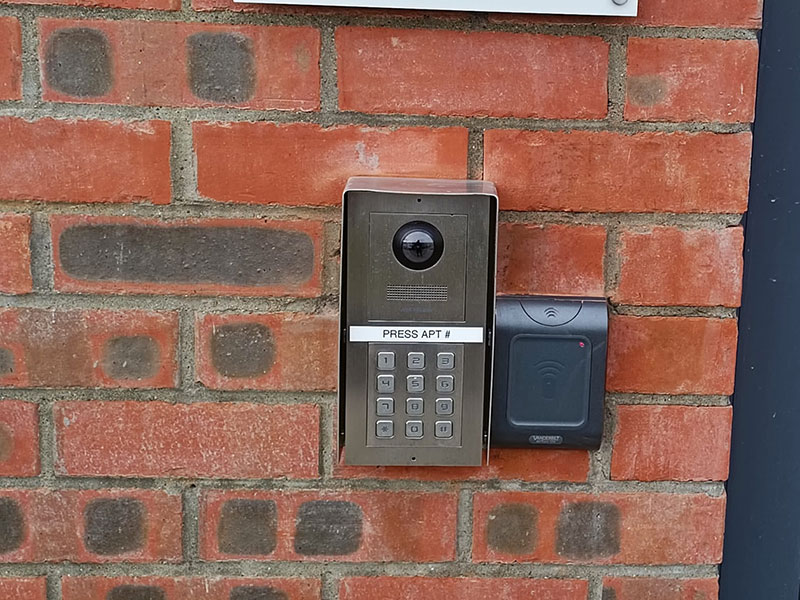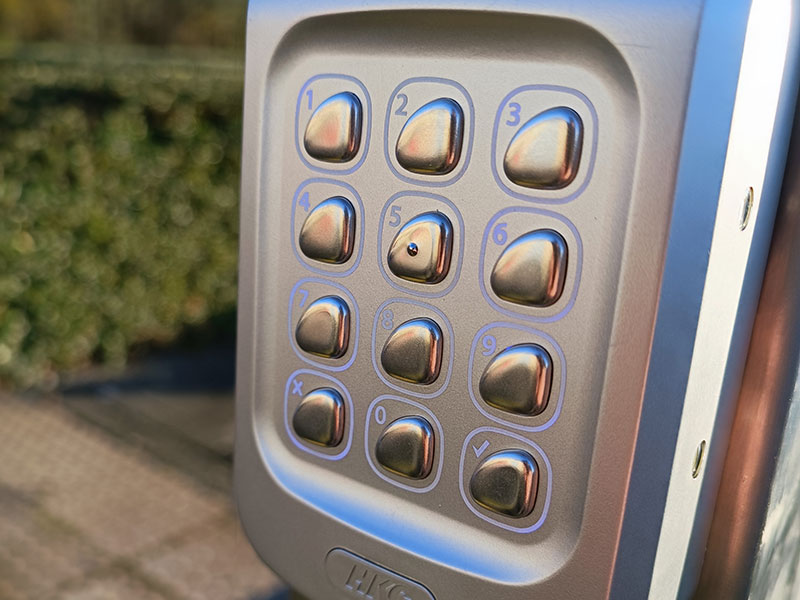 This System often comprises of PC-based software, controlling multiple doors to restrict/allow access to multiple users – up to 50,000 on one system. These systems are often complex and can be integrated with CCTV, intruder alarm, and fire alarm systems to create a seamless security system for your property/business.
Some buildings which may require such systems are:
Government buildings
School/Educational Facilities
Sports Complexes/Clubs
Residential Complexes
Industrial Buildings/Warehouses
Offices and Factories
Retail and Commercial Buildings
By adding an intercom to your access control system, you may grant access to visitors to your premises and place of business as required.
Here are some of the options you can have. However, if you have specific requirements, you can discuss your needs with us and we can provide the solution.
Audio Intercom
2-way audio – with options for multiple door stations and/or reception handsets.
Video intercom
1-way video and 2-way audio – this again can have multiple door stations and/or handsets.
GSM Intercom
Audio over the mobile phone network – so even if you're away from your premises, you can still grant access to visitors.
IP Intercoms
With Audio and Video over IP – This is flexible in that in that you can connect to your existing network at your home or business, and also when connected to your broadband, you can receive calls from your intercom with live video on your smart phone.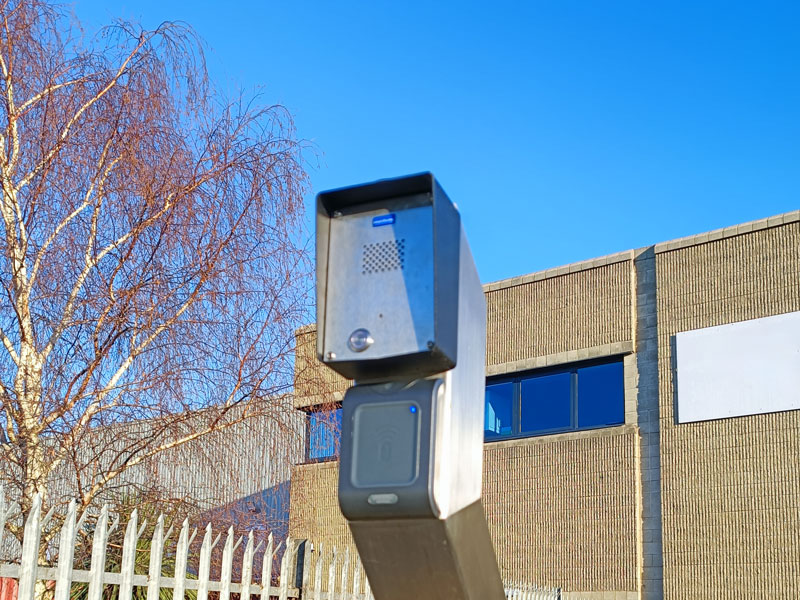 Access Control & Intercom Brands