Residential Intruder Alarms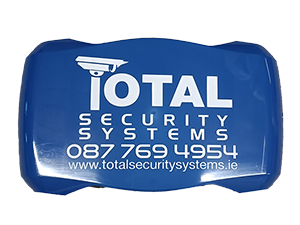 Total Security Systems provides alarm monitoring for all domestic and residential properties.
Anywhere you want to have CCTV cameras monitored with audible response and access granted or denied to your home, we can provide the monitoring service you require.
Together with our partners, the alarm monitoring service we provide depends on your requirements and the level of security needed for your particular situation.
The most important outcome from an alarm activation is (a) a reaction, and (b) a response. To ensure this, alarm monitoring is essential so that you are notified of the event and the relevant people are alerted to ensure an appropriate response.
The relevant people may be key holders, security personnel, Gardai.
The appropriate response may be site patrol, audible warnings, Gardai call to site.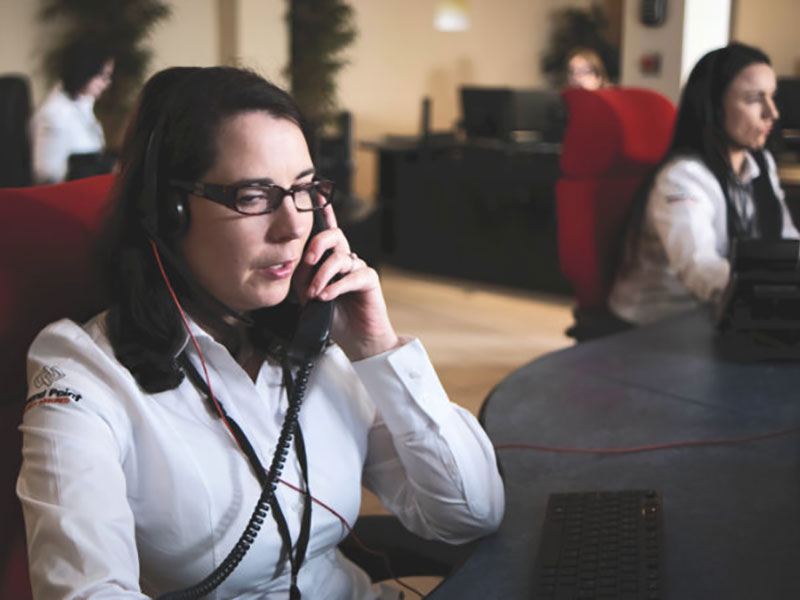 App notifications for customers over their mobile phone – basic service. 
Central Station Monitoring
24 / 7 protection – operators always there to respond to alarms – even if you're away from your premises or out of the country.