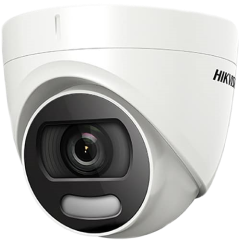 Active CCTV Monitoring, also known as Live CCTV Monitoring, involves Real Time video of intrusion being detected on a premise. There are a few different ways of doing this. Some involve triggering of beams/detectors which, in turn, relay images to a Central Monitoring Station or detection within the camera itself – analytics which, in turn, send footage to the CMS. In some cases, both methods are used.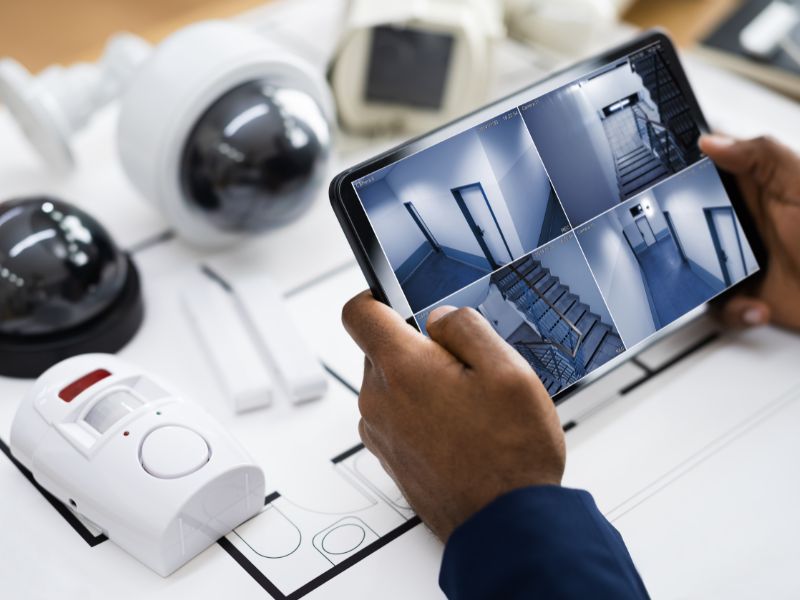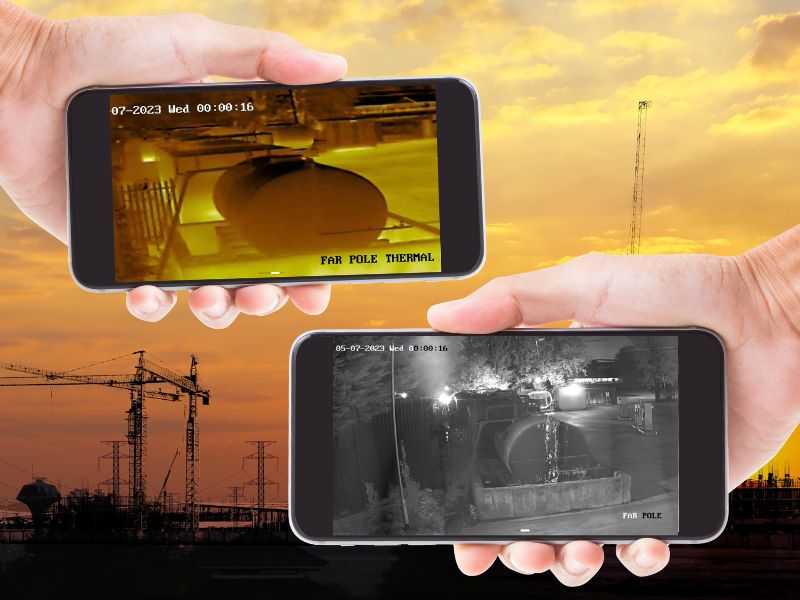 Thermal Imaging Analytics
Utilising thermal imaging technology, CCTV monitoring of sites has become a lot more reliable and we have been able to eliminate a number of false alarms, making the overall system more robust and reliable. By determining through the analytical software of our systems whether an object entering the protected area is a vehicle or human, we can quickly identify a breach in security.
Remote Site CCTV Monitoring
With NO POWER REQUIRED on your site, our fully portable Smart ECO Tower CCTV solution can be rapidly deployed anywhere. Recording activity 24 hours a day, it provides a live video detection & verification feed directly to our own monitoring centre. When a CCTV video alarm is activated by someone moving in front of any of the tower cameras, our controllers will view your site or property live to verify any obvious risk to your property or equipment.
Our Smart ECO Tower CCTV solution allows our controllers to relay a LIVE AUDIO WARNING to the threat in real time. In the event that trespassers are on site, then our controllers can contact your key holders and the Gardaí immediately ensuring the fastest possible response.